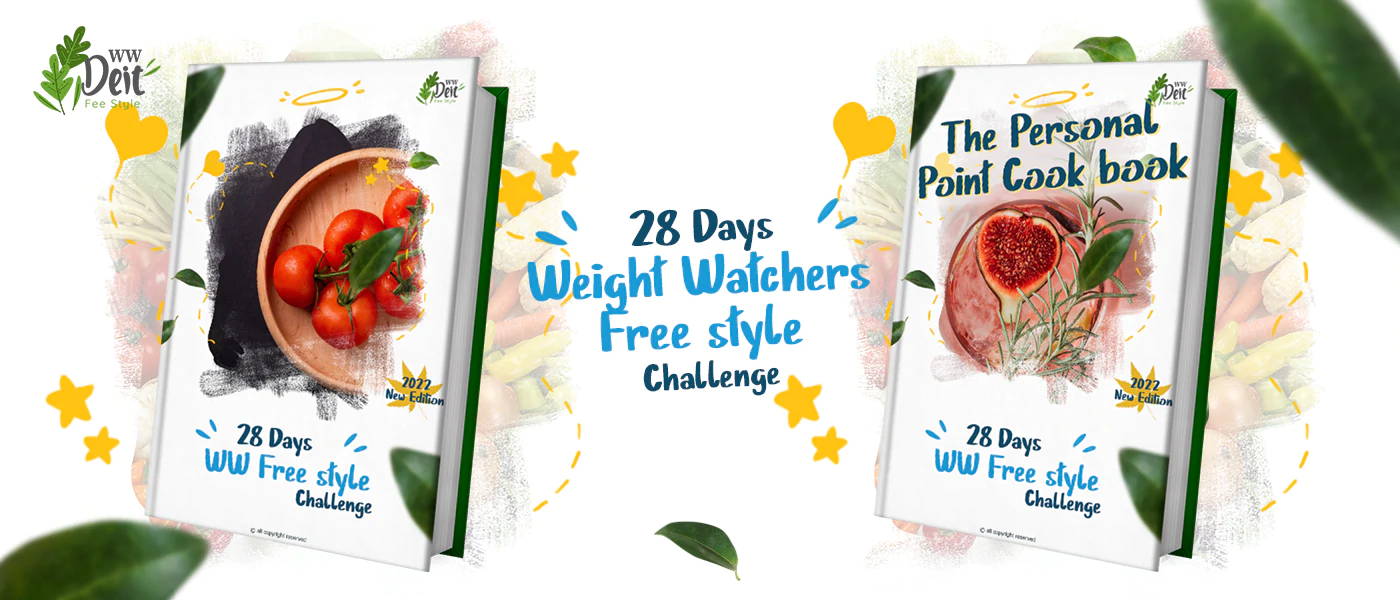 THESE PROGRAM(Ebook/Ecource) ARE DESIGNED FOR REAL PEOPLE WHO WANT TO LOSE WEIGHT AND EAT GREAT.
Start Your 28-Day Freestyle Challenge Today. Introducing you to 28-Day Freestyle Challenge?
in just 28-Days, you can be back in the saddle - proud of hat you've accomplished and ready to take on the world. And with the resource of this challenge, you can do all of that without feeling overwhelmed, confused, or hungry we've got it all covered
Maybe you're ready for a big chance, and you're serious this time about getting healthy and sticking with it

Maybe you're already on freestyle, but you temporarily fell off the wagon and need some help getting back on.

Maybe this is your first time trying freestyle, but you're excited to get started in the easiest and healthiest way you can

Or maybe you just want a fun challenge, where you can meet people, make friends, and be healthy together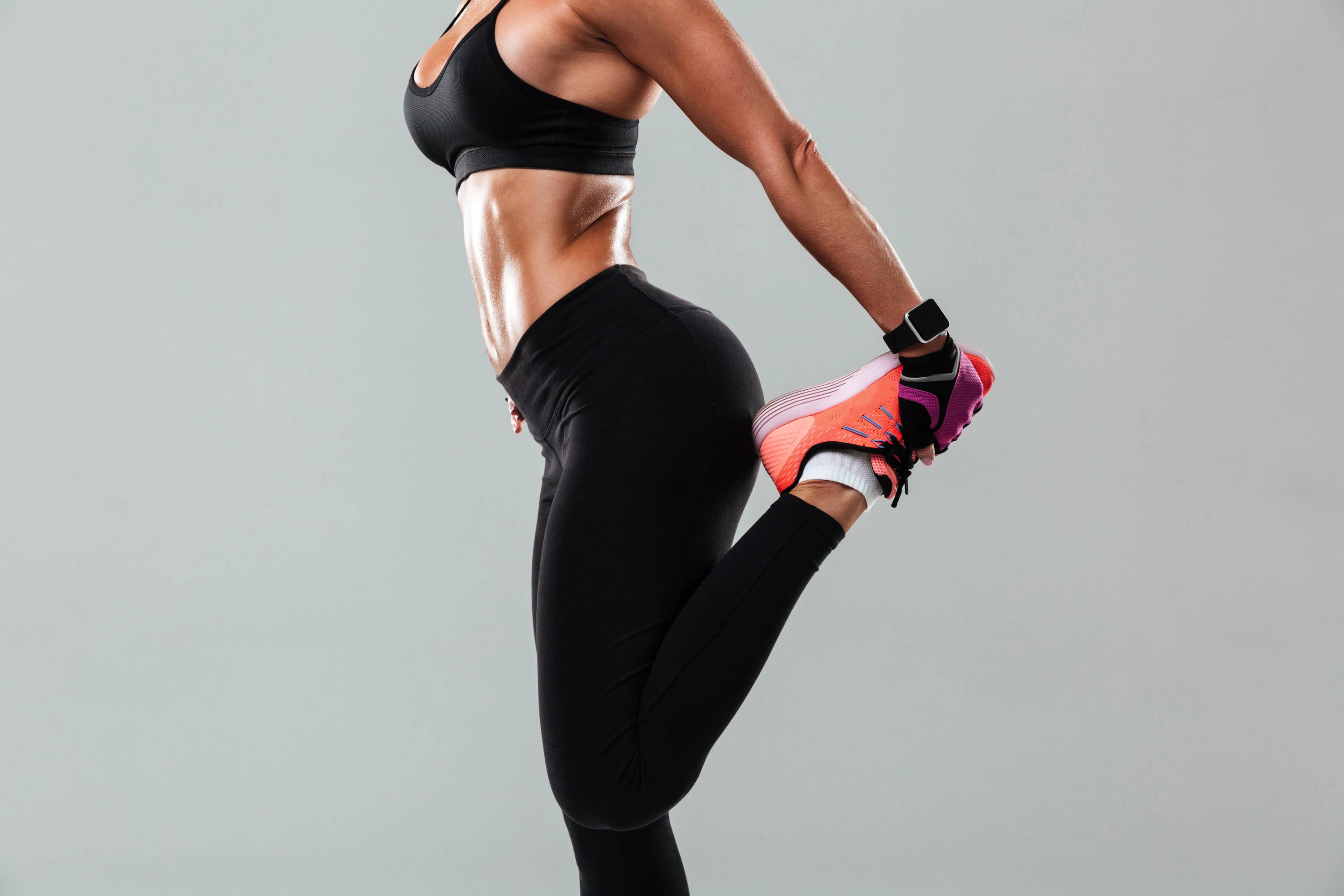 Surely, You've Heard How 28-Day Freestyle is. You know some of the great rewards you'll reap by doing this challenge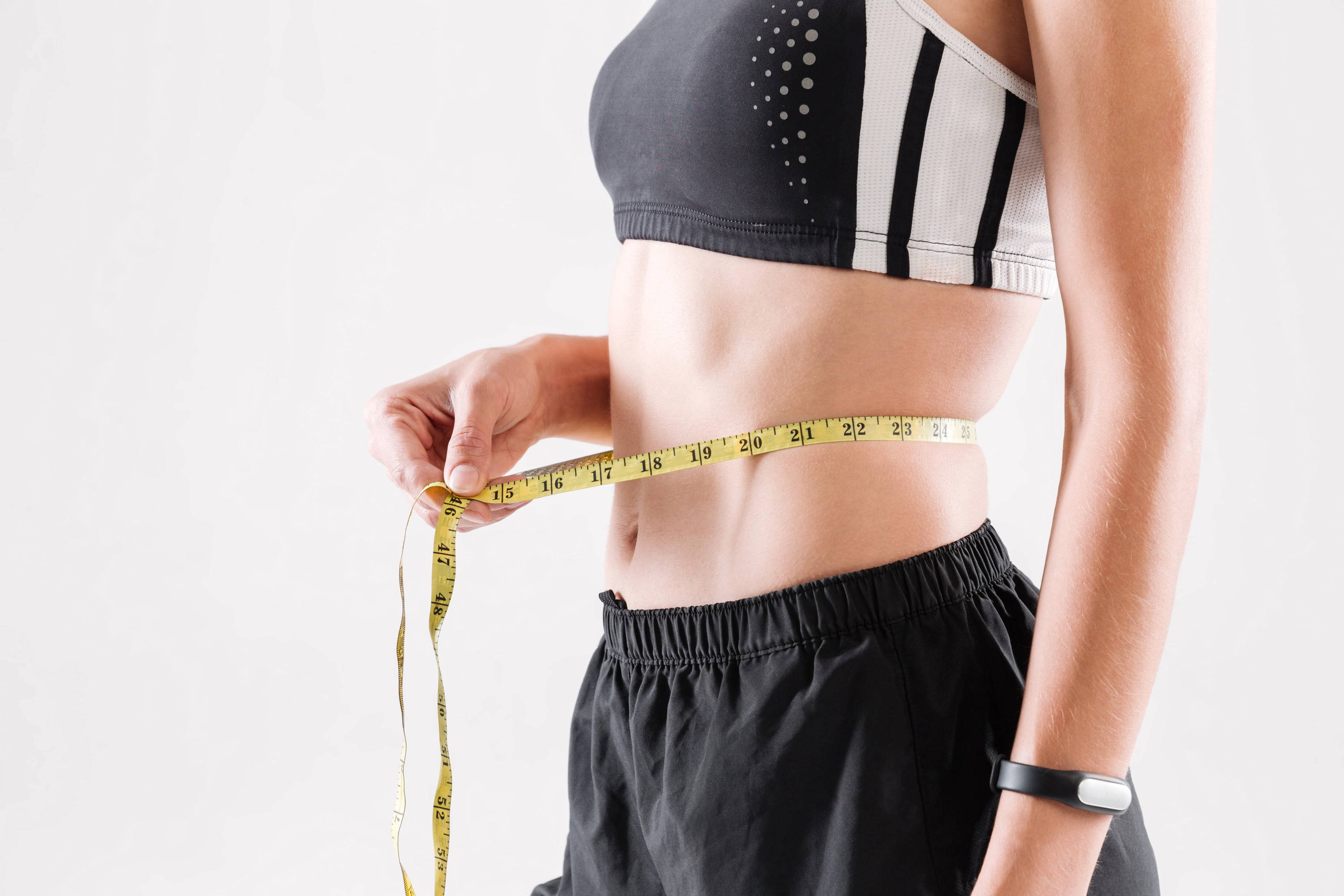 Changing your body into your dream physique or may be you just want a better health in general

Feeling fresh, energized and focused every single day

Consistently Giving you a better and deeper quality of sleep

Say goodbye to mood swings, crashes, mental fog and sluggishness
And Specifically For Women:
Reduced menstrual symptoms like cramping and mood swings

Lowering inflammation and promoting hormonal balance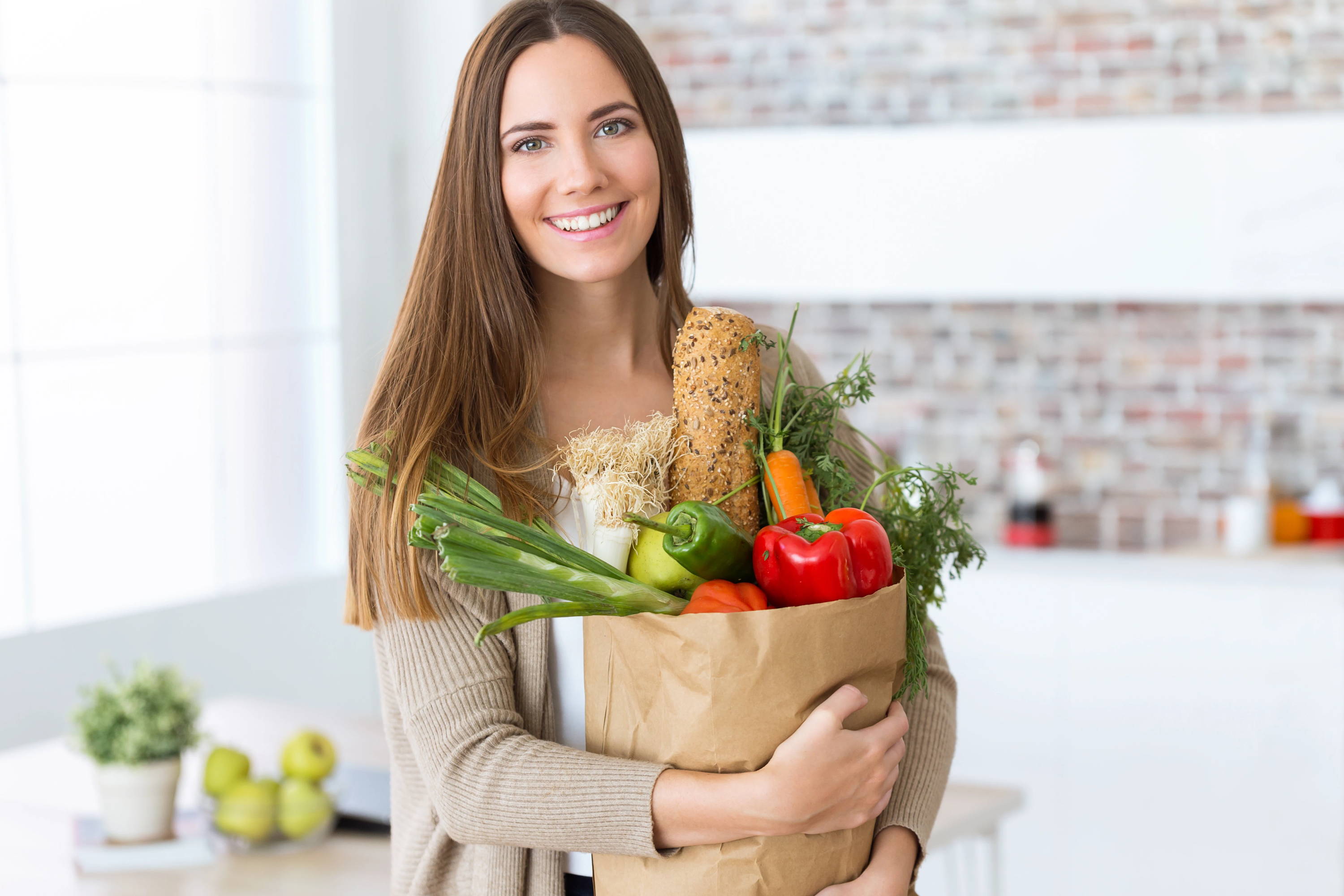 Did you know that 75% of people give up on their latest healthy eating, weight loss fitness and/or diet goals within the first month?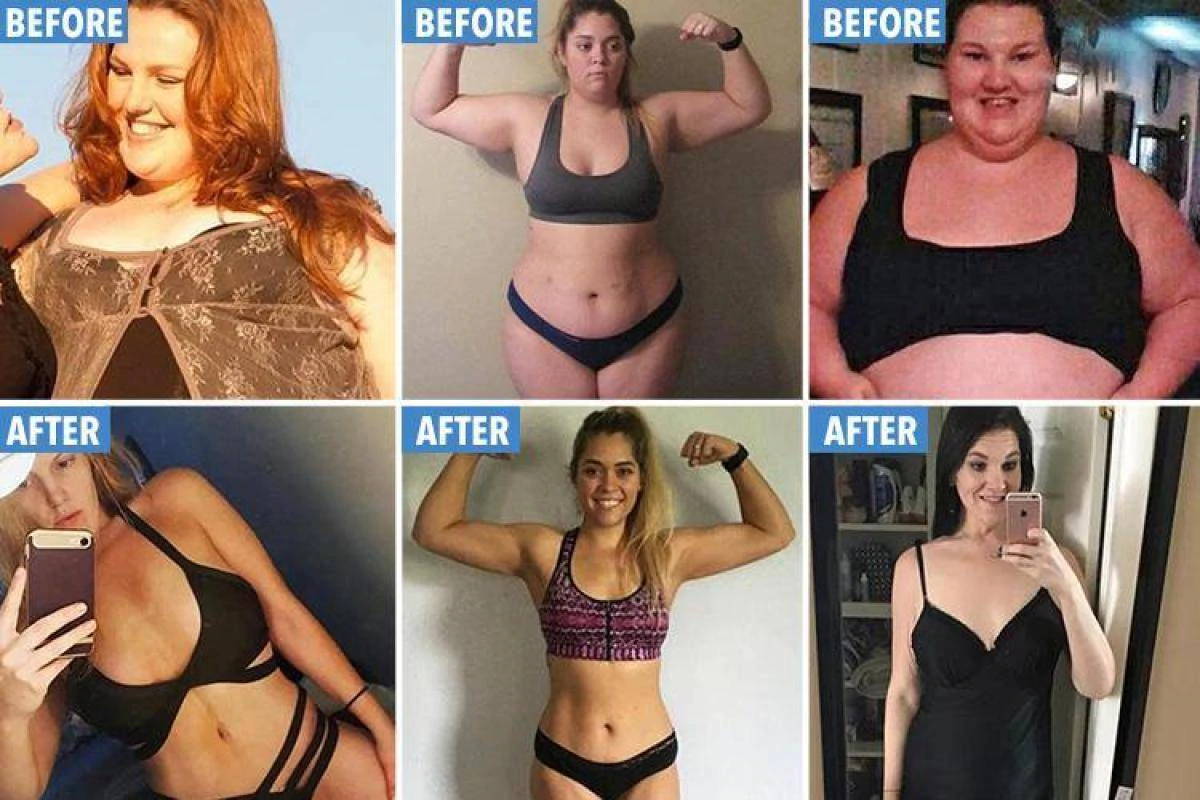 WW Freestyle Diet Isn't Difficult
I know that people start weight watchers Diet with the best of intentions. They watch their favorite celebrities Katie Couric, Halle Berry, Kourtney Kardashian, Gwyneth Paltrow, Vinny Guadagnino, Mick Jagger, LeBron James, Megan Fox and many more losing weight and they get inspired.
28-Day freestyle Challenge
The 28-Day WW freestyle Challenge is a well-designed plan to get you through the first month. You get a 28-day meal plan to guide you every step of the way. You're never left to figure things out on your own. Nothing is left to chance. Simply follow the plan and you WILL succeed. And it's more than a plan. It's also a challenge. It's designed to stretch you, to see what you're really capable of.(Not to worry… With the proper guidance, you can do more than you think!) When you sign up for the 28-Day WW freestyle Challenge, you'll get a full 28-Day Meal Plan With grocery shopping list, which includes (11 Bonuses) 3 guides to educate and encourage you on the way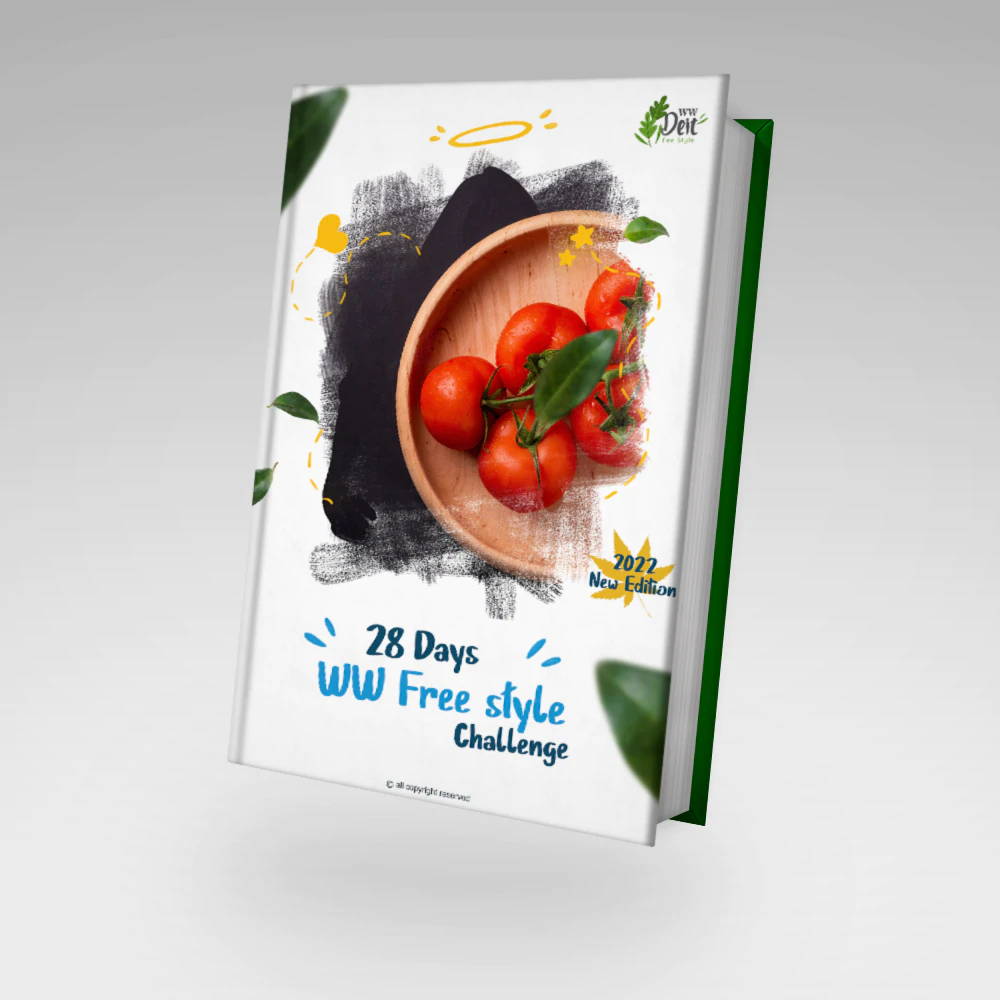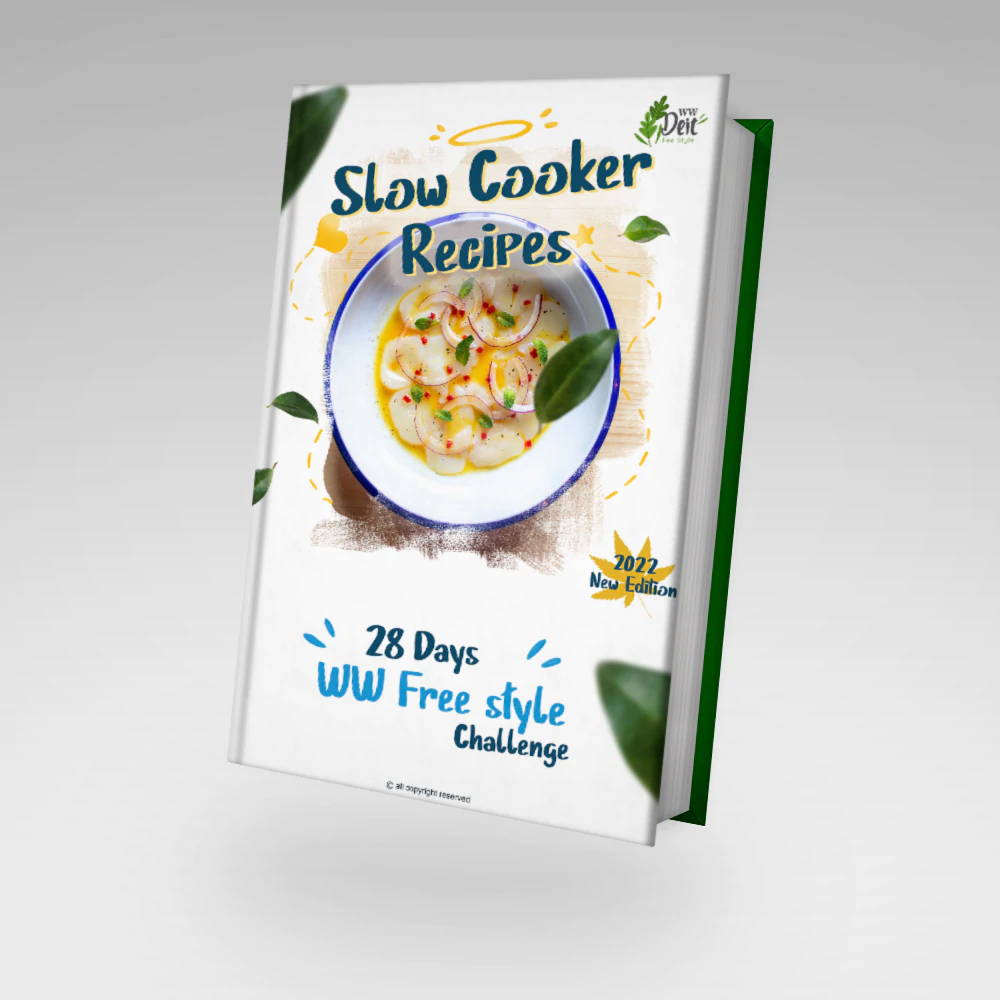 For most of us, dinner is the meal that often derails our best intentions when it comes to weight loss. After a long day of work, you arrive home tired and hungry. And the last thing you want to do is think about cooking dinner. So you end up grabbing the quickest thing you can get
Cooked rotisserie chicken makes a great base for all kinds of meals. Sometimes I'll grab an extra chicken just so I'll be sure to have plenty of cooked chicken in the fridge or freezer to use as a starting point for quick-and-easy lunches and dinners.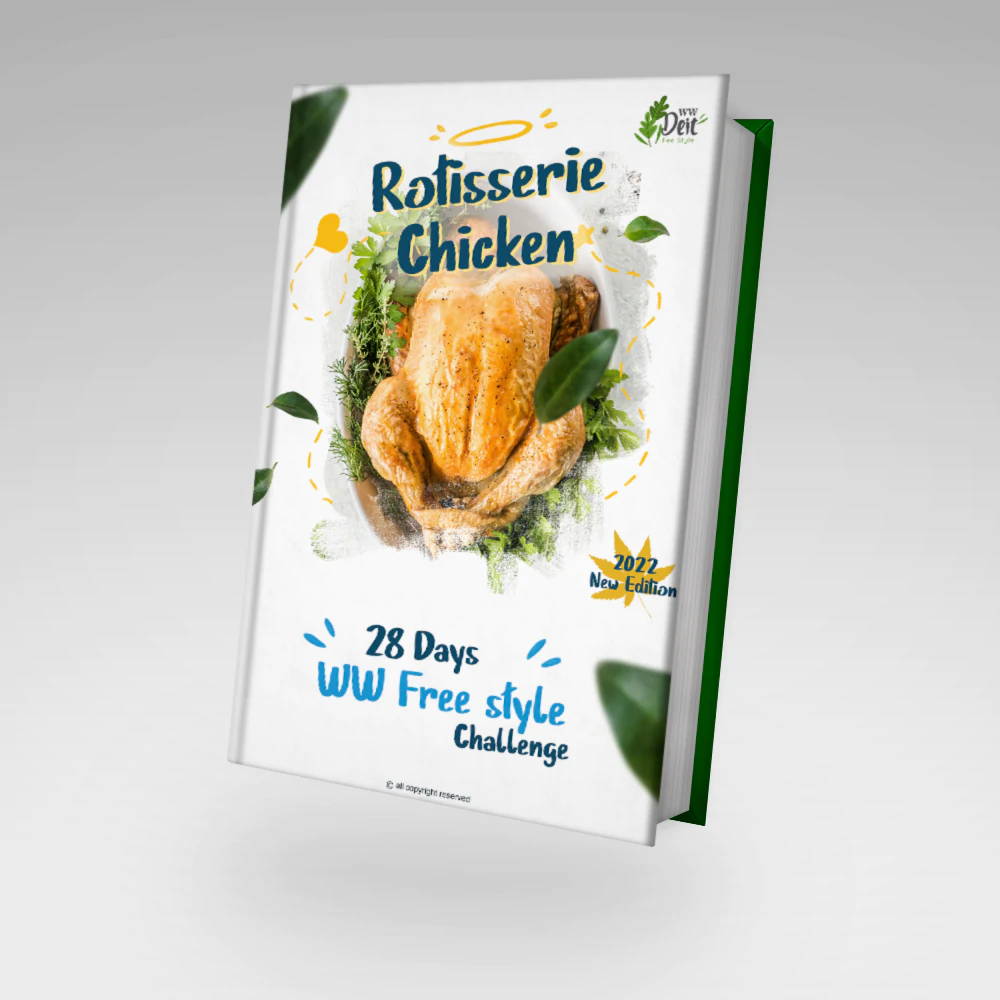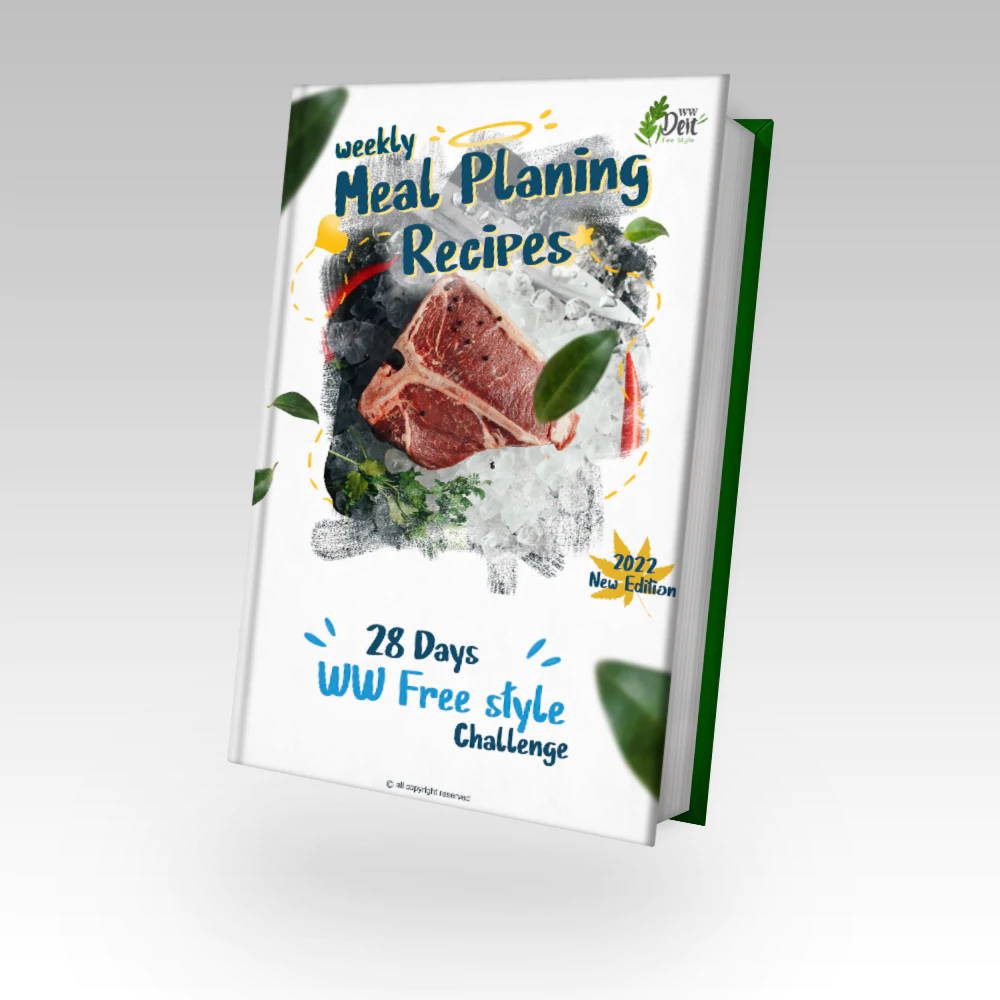 Whether you have diabetes, or want to reduce your risk of getting it, it delights me to tell you that this book can help. The truth is there is no such thing as a one-size-fits-all diabetes diet
Collection of more than 60 easy, healthy soup recipes for the slow cooker and stove top to help you get your lbs down deliciously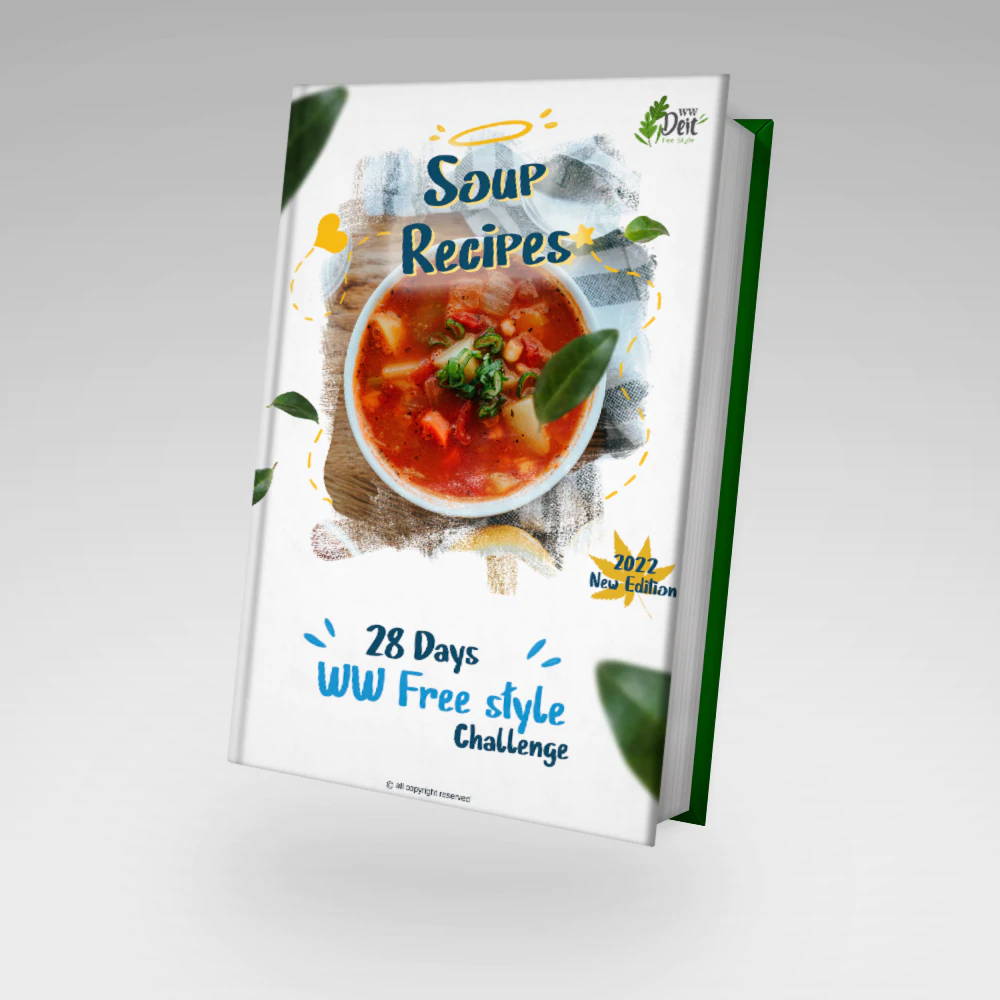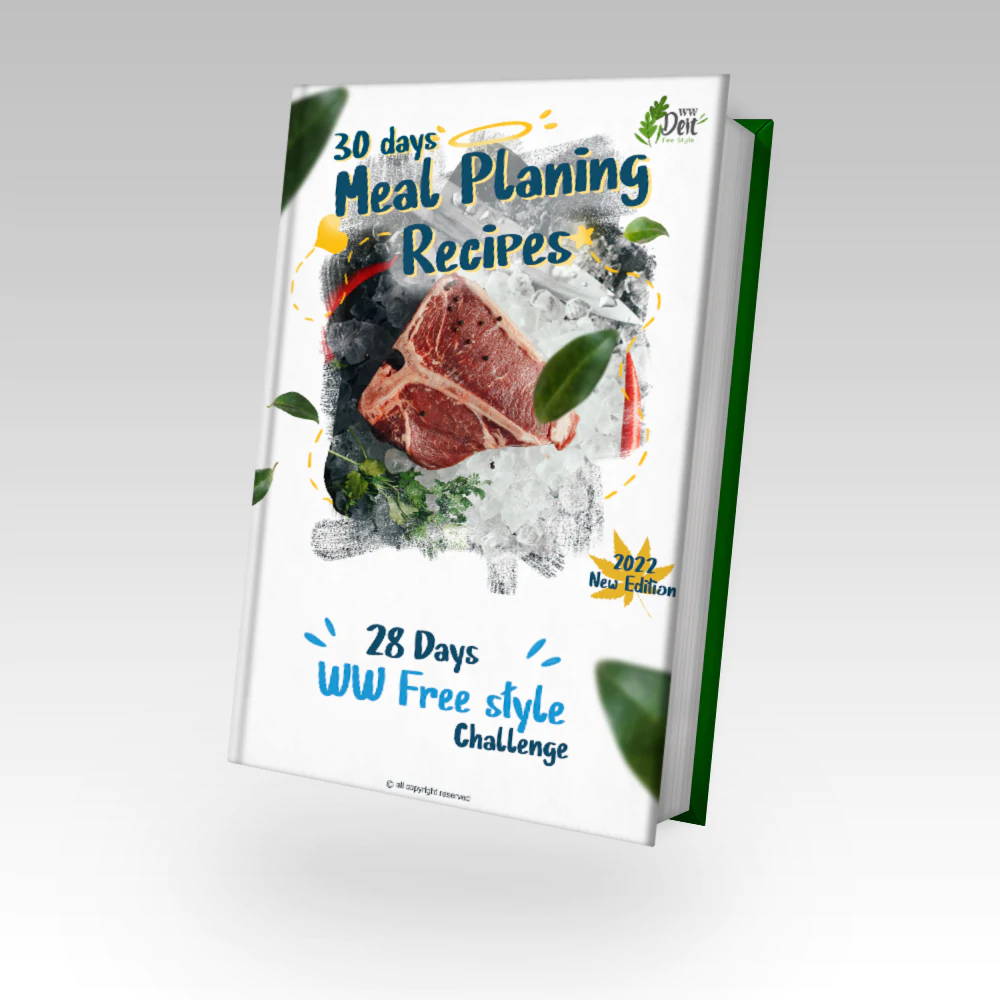 This Month of Meal Plans is designed to make meal planning a breeze. It provides you with a month (four weeks) of meal plans with WW friendly recipes and grocery lists.
This winning collection of scrumptious recipes includes Doritos taco salad, baked chicken nuggets, chicken broccoli casserole, mashed potatoes, brown sugar glazed chicken and many more!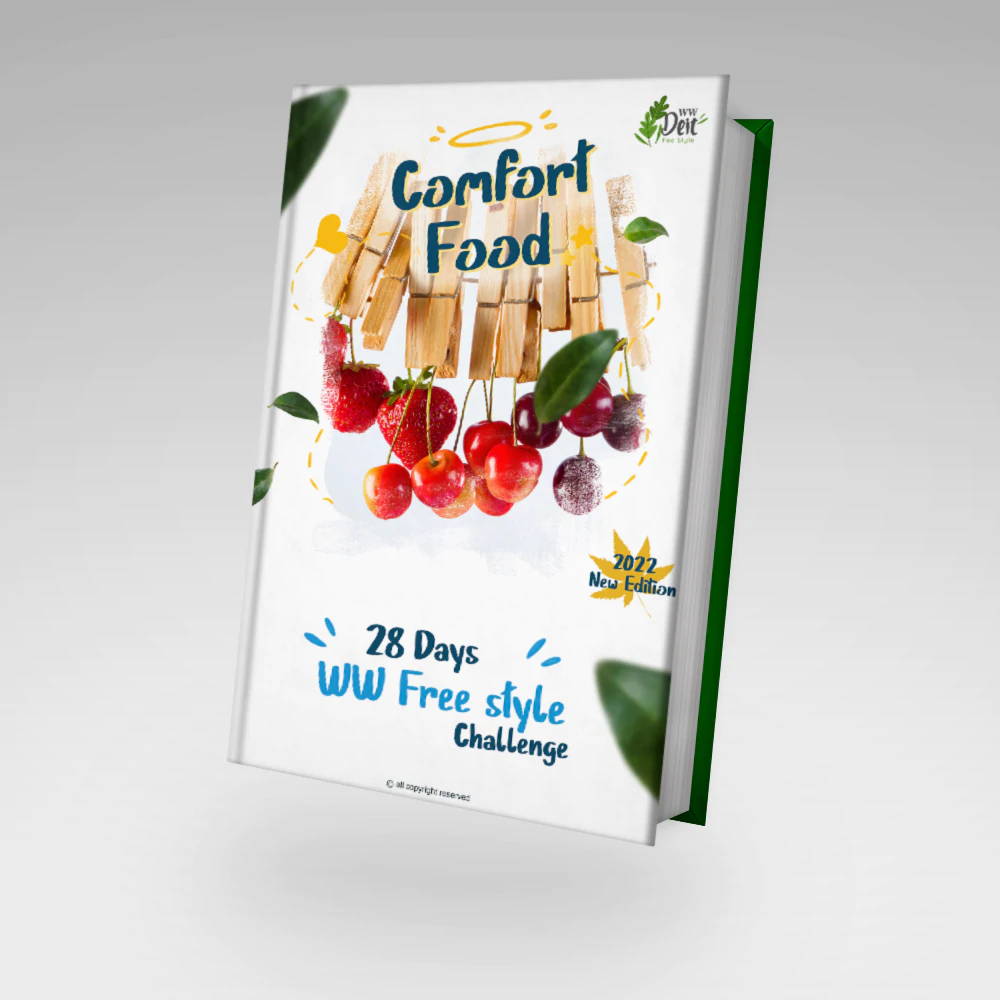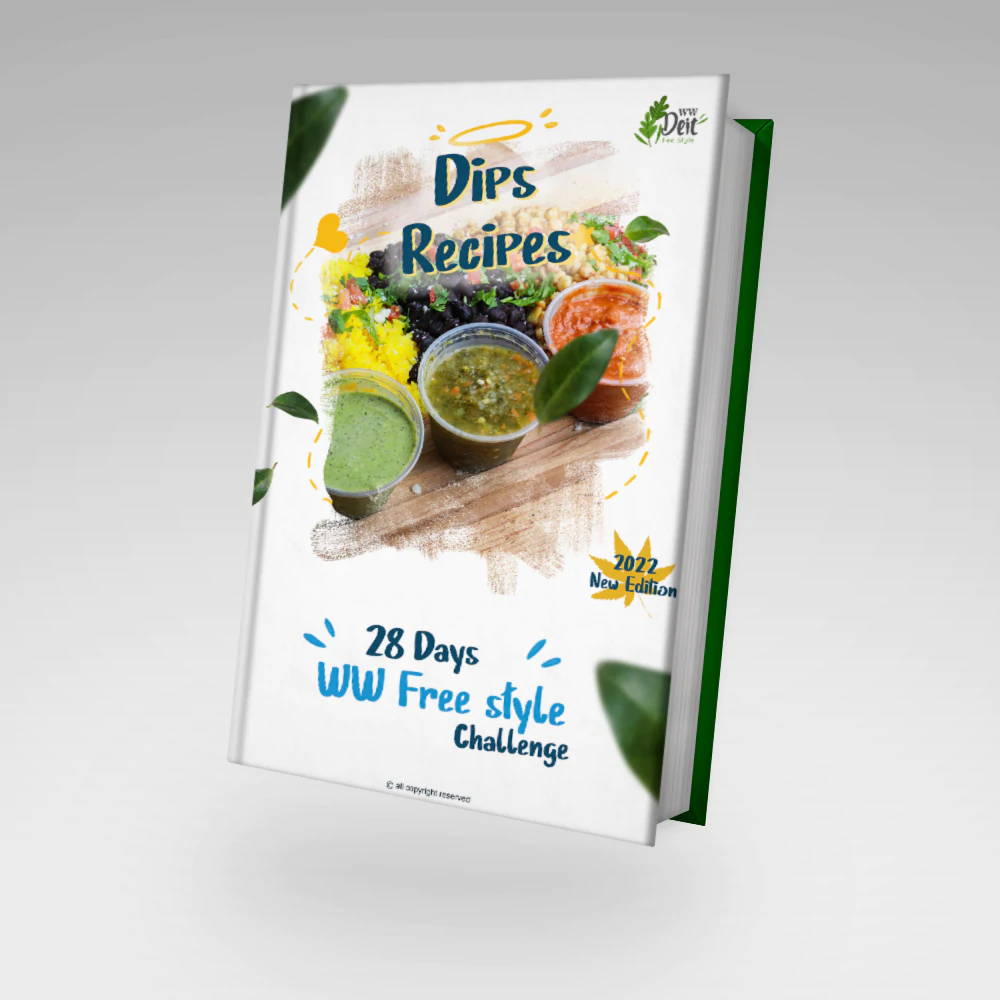 Easy to make and offering an endless array of flavor combinations, dips are my "go-to" appetizer choice for effortless entertaining. Unfortunately, one of the dangers of dips is that they can be extremely high in fat and calories.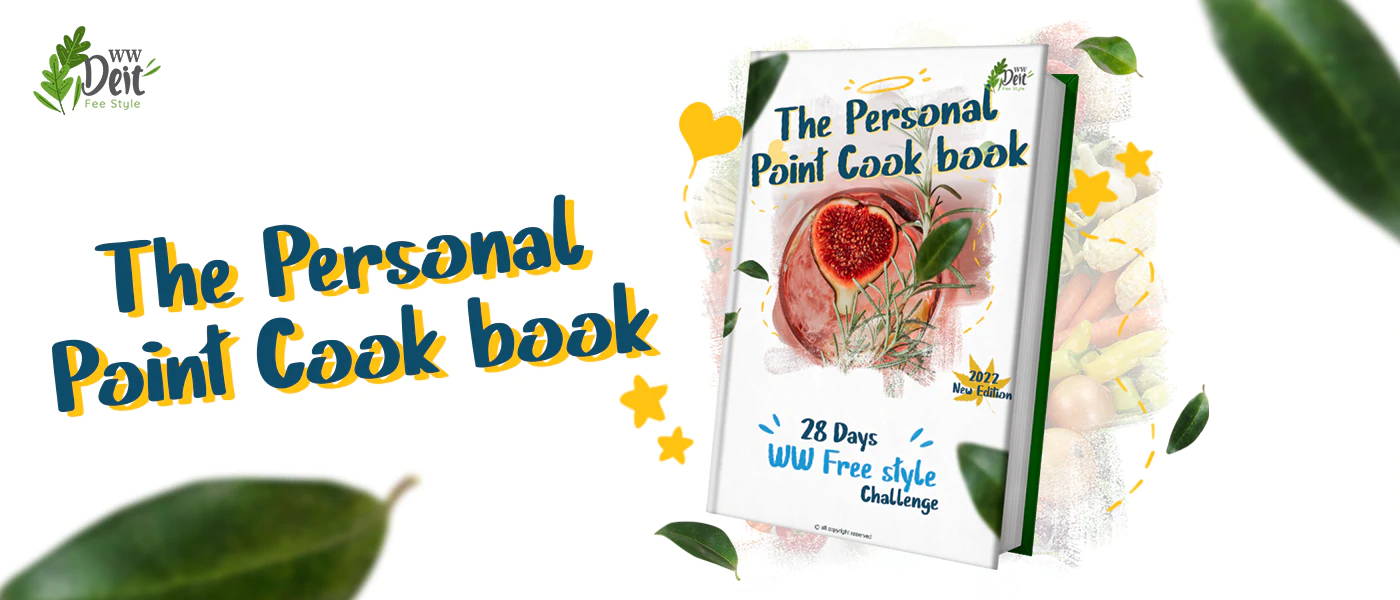 WW Freestyle: Cookbook 2022
To get started, you'll learn the What is Weight Watchers freestyle?, including how it was developed, how it works, and who it's best for. You'll get the WW Freestyle Point System: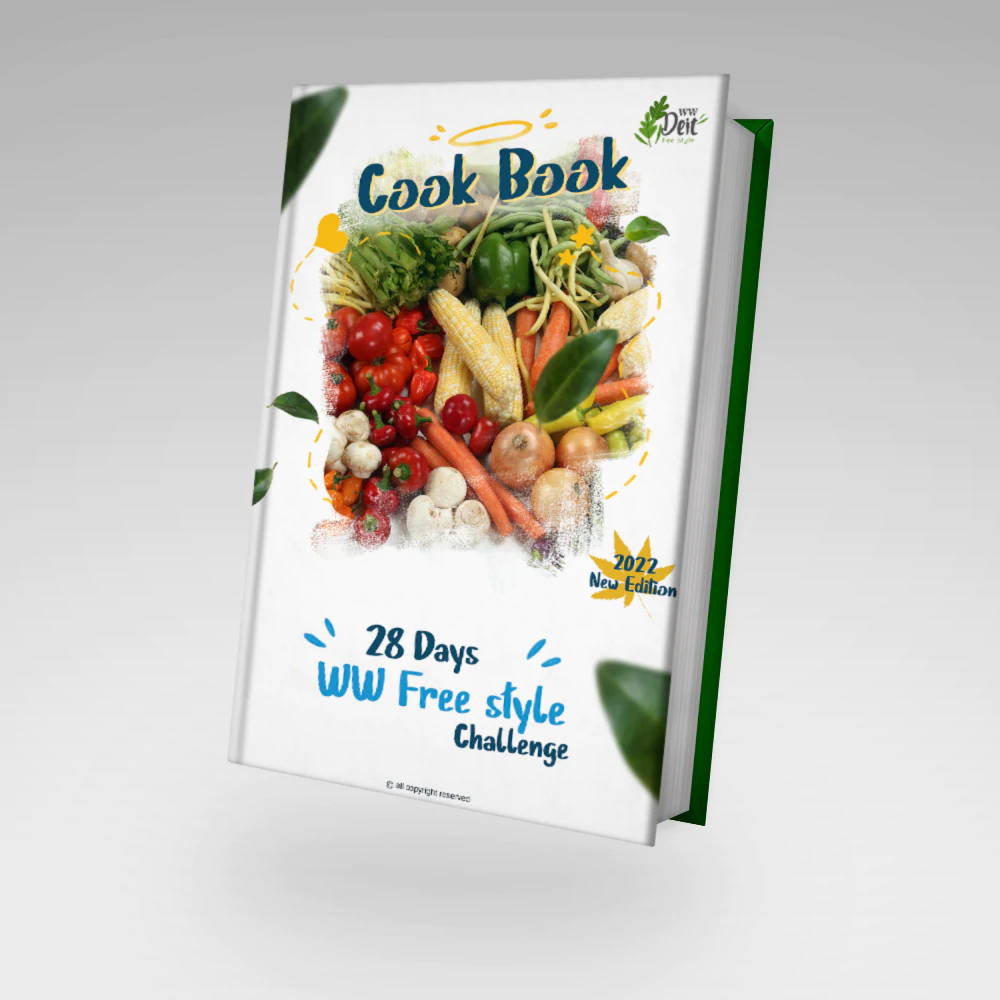 Cook up delicious healthy dishes that are all WW Freestyle Zero SmartPoints, right in your air fryer! All of the air fryer recipes included here are quick and easy to make,
WW Freestyle Instant Pot recipes are quick and healthy meals. You can make these easy recipes in one pot…the Instant Pot! Making healthy meals that the whole family will love is simple and quick thanks to these Weight Watchers Freestyle Instant Pot recipes.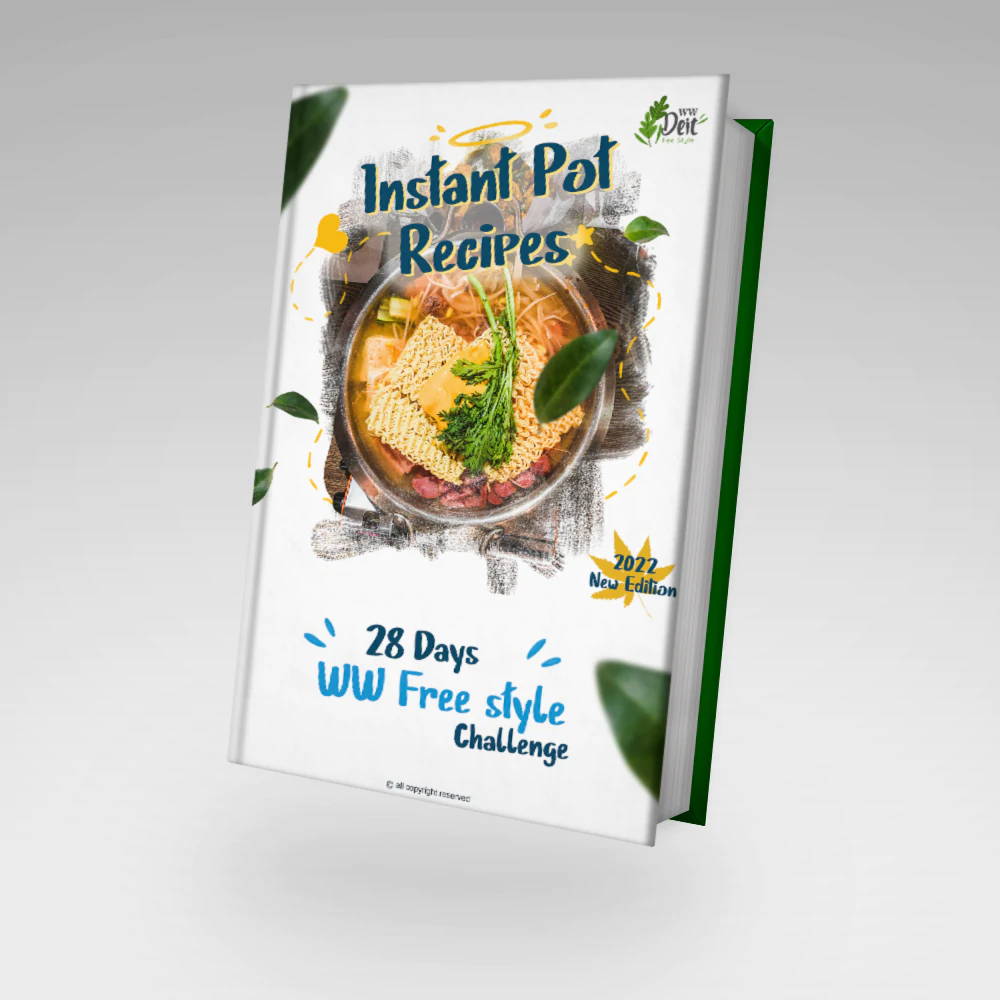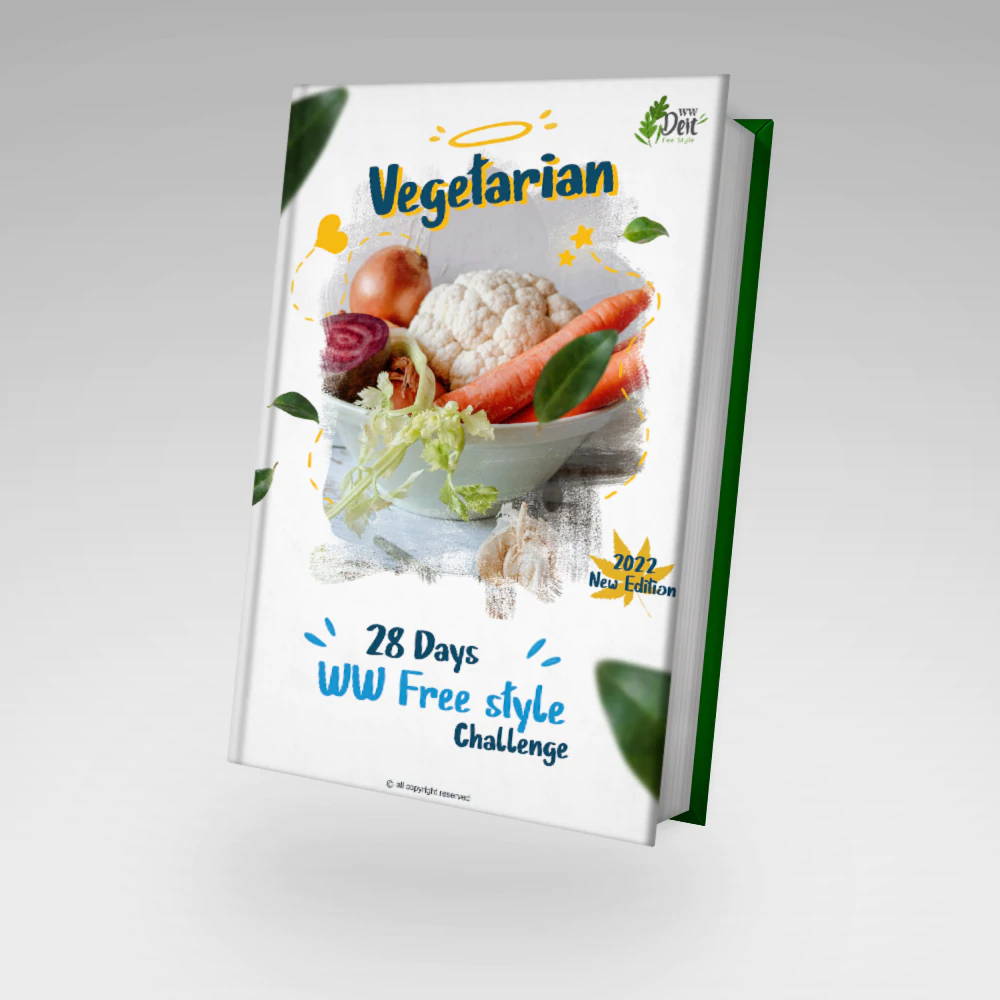 Best Of Vegetarian Cookbook
Whether you're introducing meatless Mondays into your meal plan or living a dedicated meat-free lifestyle, the plant-forward recipes in WW's Best of Vegetarian offer the variety and inspiration you've been looking for.
Seafood and Fish are staples for me in Weight Watchers meals. It is pretty easy to get bored with my protein choices. Thankfully, fish and seafood provide ample variety into weekly meal plans.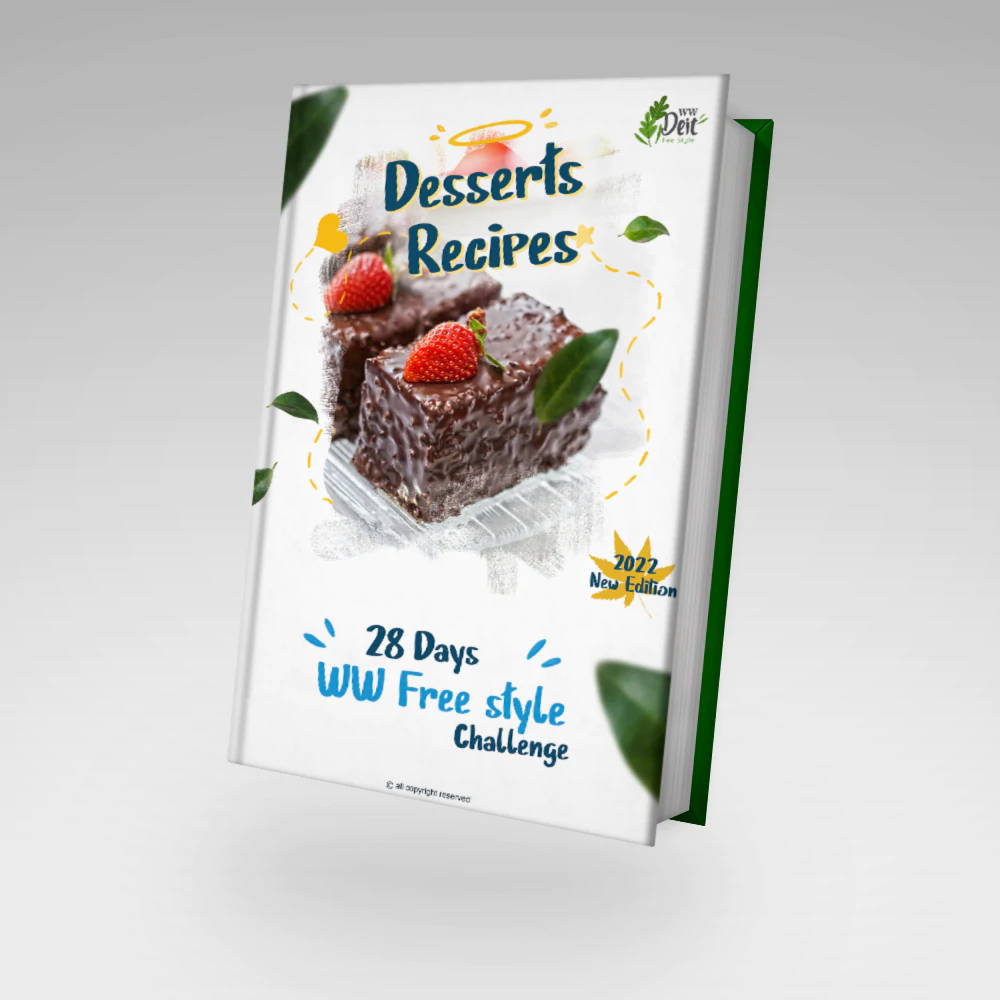 60 Decadent Dessert Recipes for When Your Sweet Tooth Is Insatiable. Easy and delicious dessert recipes that are Weight Watchers Friendly! No-bake recipes, cakes, cookies, chocolate, and more!
When you are really hungry, the right kinds of snacks can give you the stamina to power through your day and lose weight, instead of getting caught in the chocolate and caffeine trap. (Or even worse, the starve and binge cycle.) Think of it as hunger management.(Consist of more than 300 Pages )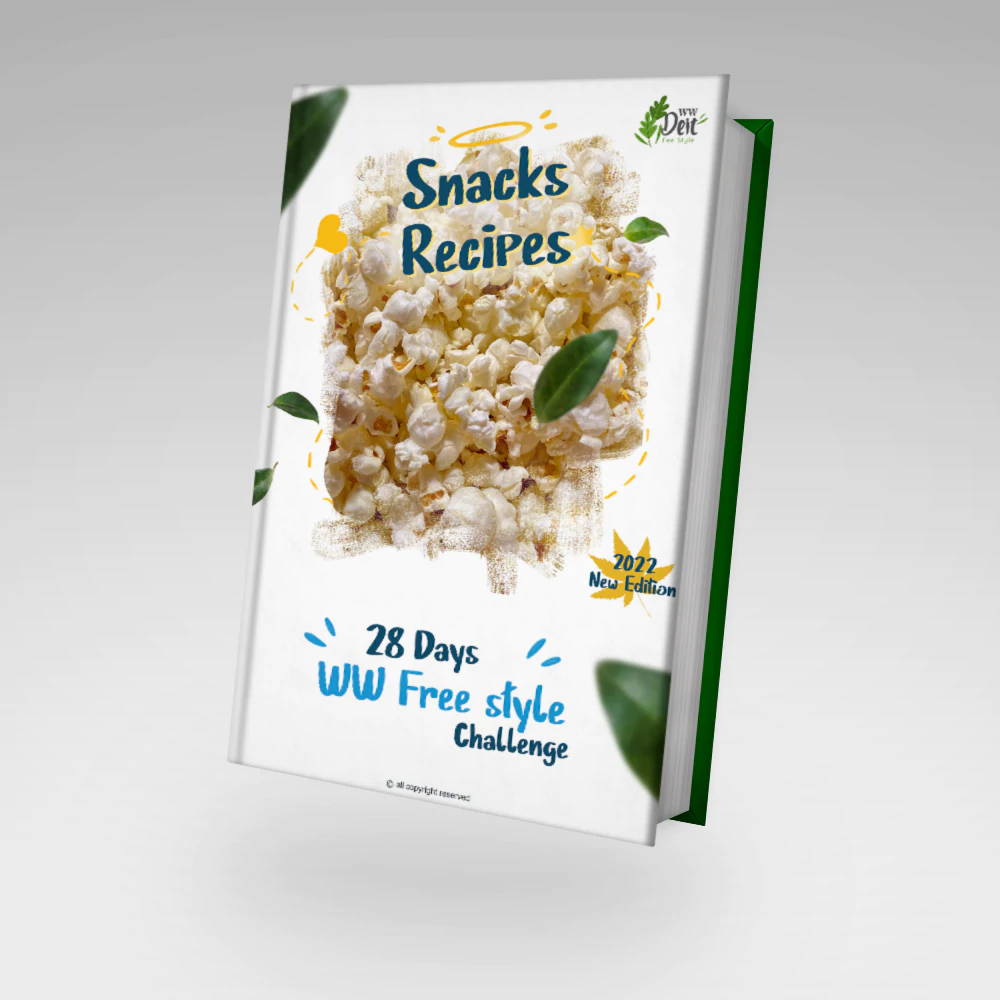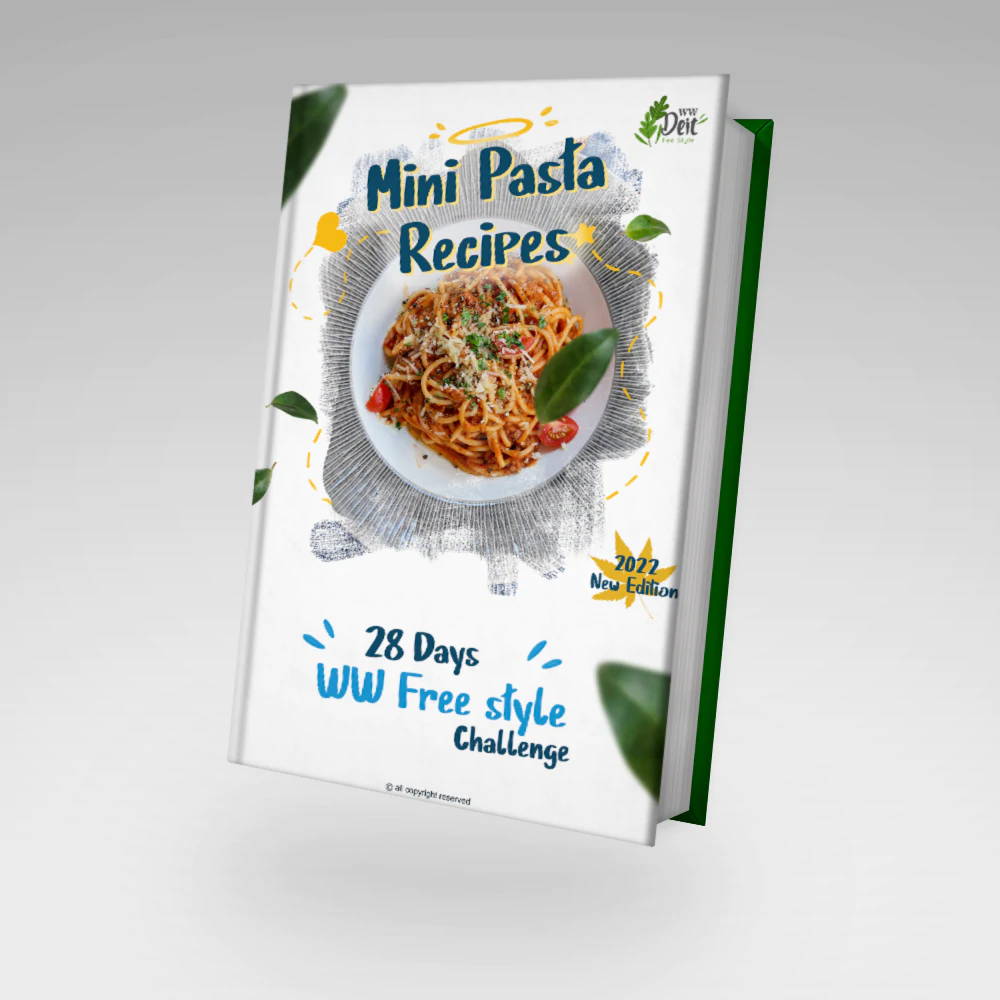 BEST 60 recipes of weight watchers mini pasta Try must
BEST 60 recipes of weight watchers mini Salad Try this Also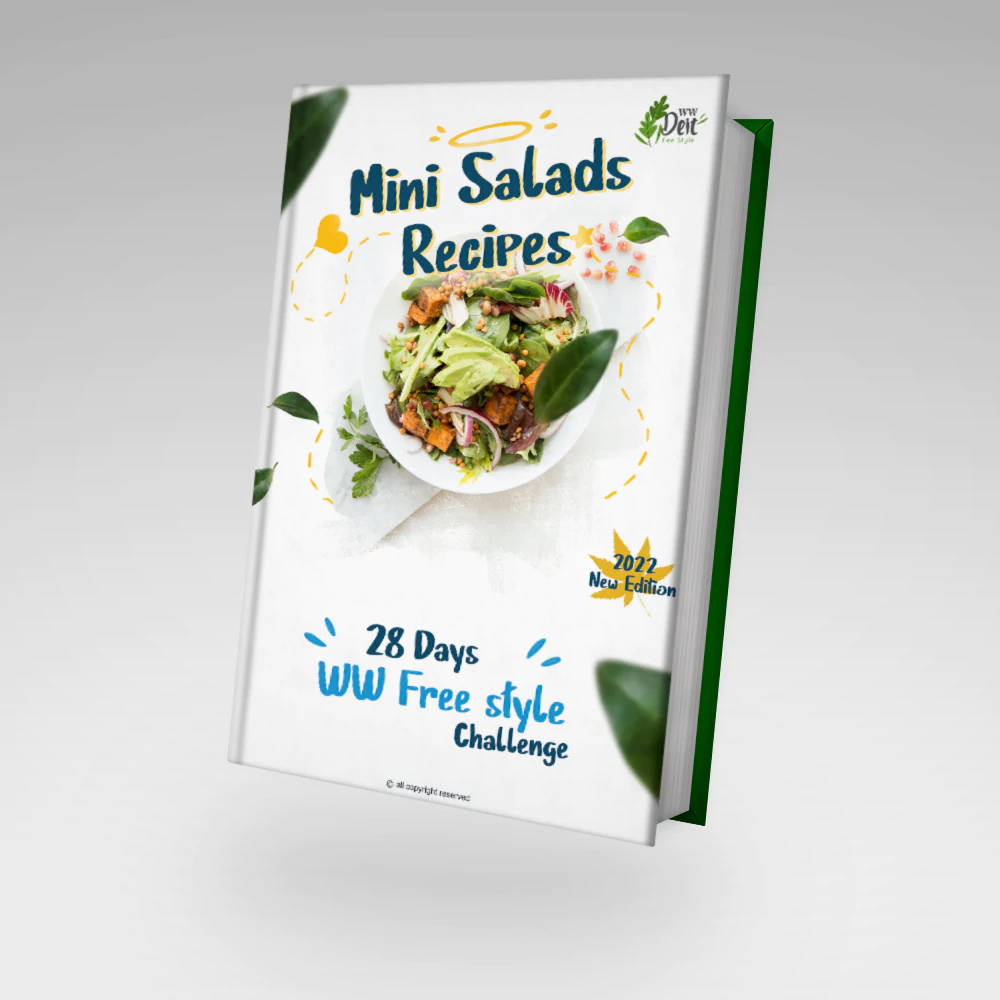 Doing Weight Watchers Had Never Been Easier!
Yes, There's no need to imagine because this way of doing Weight Watchers actually exists… 4-Week Program and it is by far the simplest, quickest and most effective way available to achieve the body of your dreams!
Order Now & Get Exclusive Discount!
Never Done Before!! Now You Have A Completed Guide To Weight Watchers, Meal Plans, Shopping Lists, Recipes and more. A Challenge You Can Count On!!


New Weight Watchers Challenge With (19 Bonus Books Included)
The rumors are true - everything you've heard about the life-changing effects of Weight Watchers diet have been experienced by thousands. Today, we're giving you the culmination of 20 years of wisdom - and we're so sure you'll love it!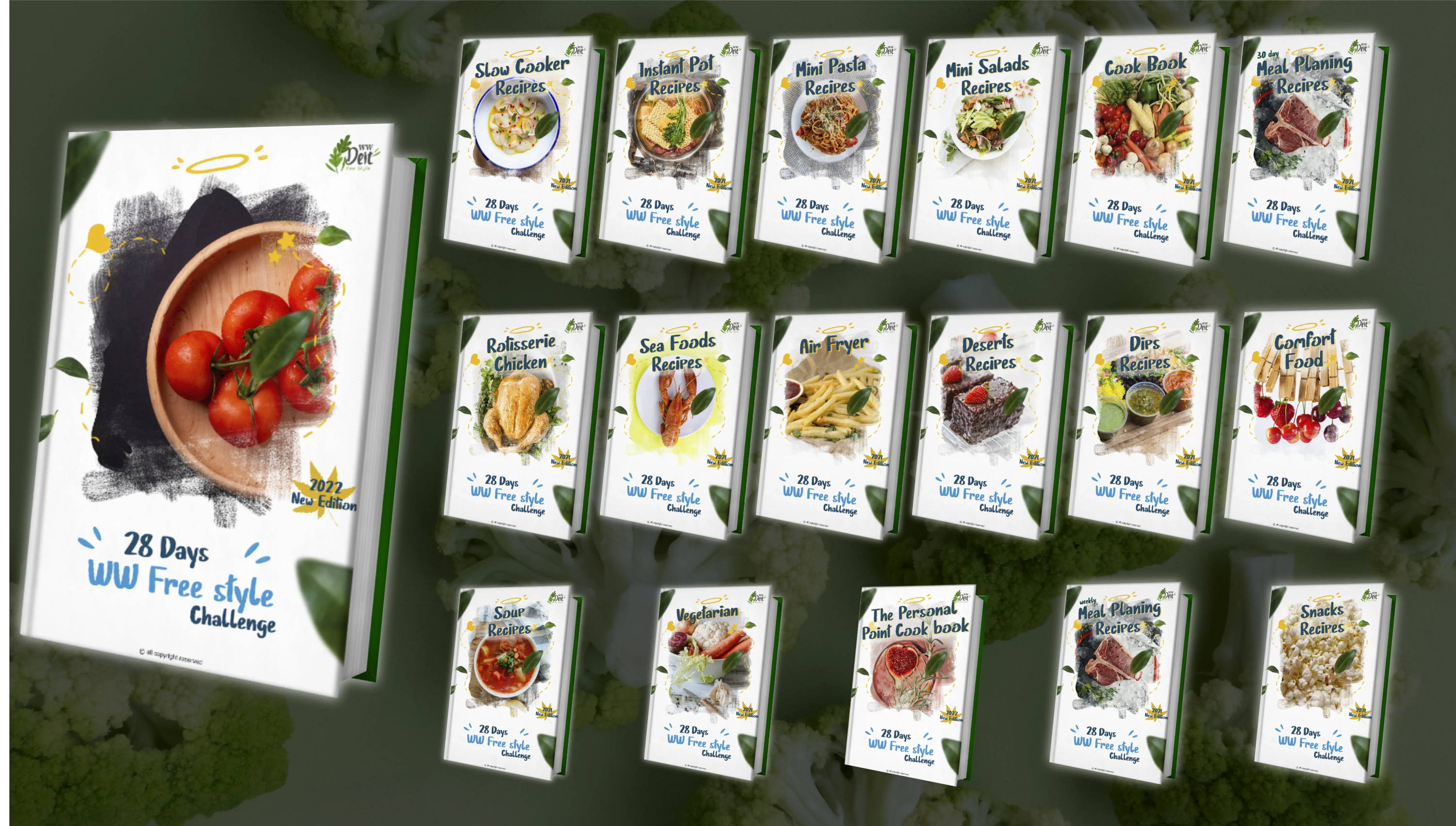 28 Day WW Freestyle Challenge 2021 With Personal Points CookBook (+19 Free Bonuses)